Start Smart Program for new and soon to be driving teenagers!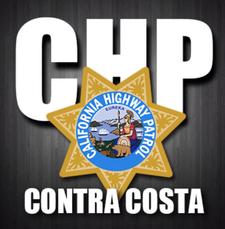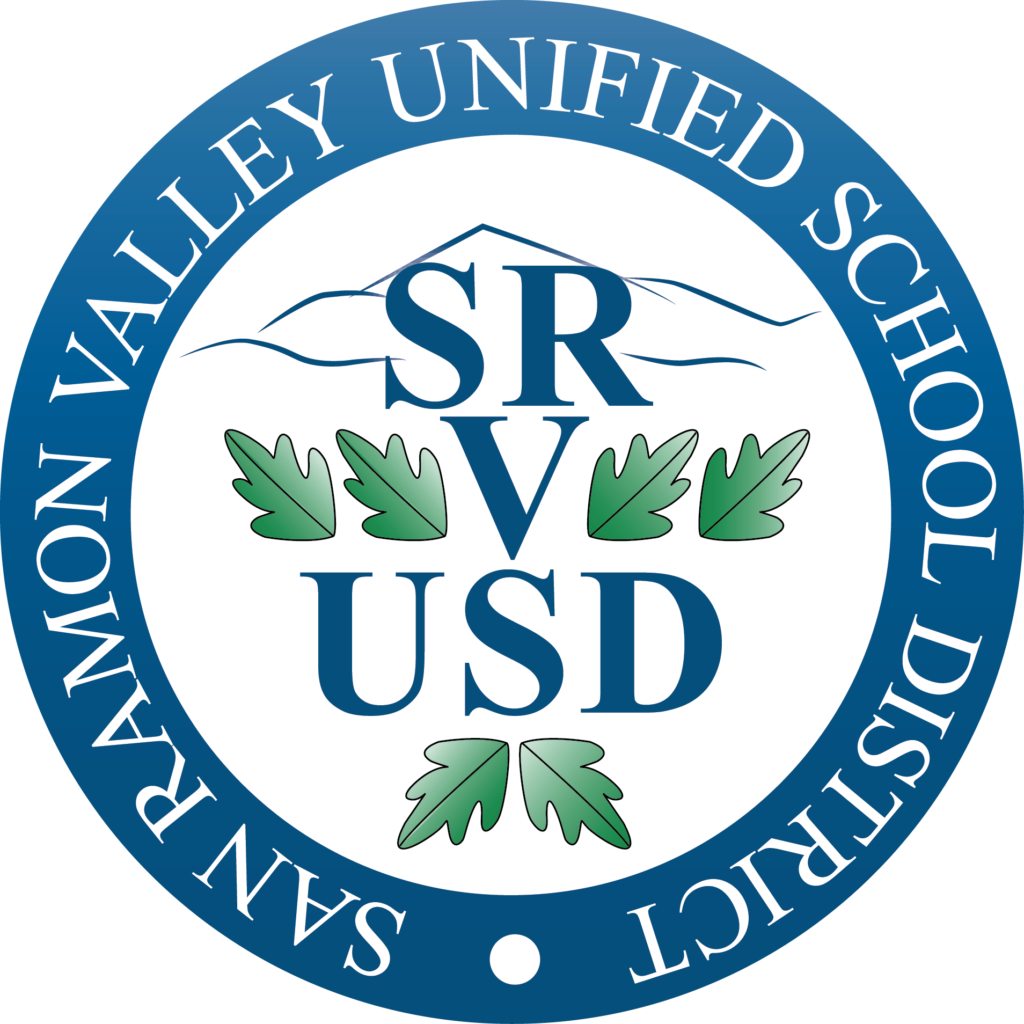 The San Ramon Valley Unified School District (SRVUSD) will implement a new system for students who wish to obtain on-campus parking permits that emphasizes traffic safety. Beginning in the 2018-2019 school year, the SRVUSD in partnership with Street Smarts and the California Highway Patrol (CHP)  will sponsor free two hour CHP Start Smart classes. Students and their parent/guardian must attend one free two hour CHP Start Smart class in order to be eligible for a parking permit at all SRVUSD High Schools.  
The Start Smart presentations provide an opportunity for teens and their parents/guardians to discuss the serious laws, obligations, responsibilities and family expectations that are part of driving a vehicle. The goal is to promote and create safe driving habits around SRVUSD schools.
Start Smart is a two-hour, free driver safety education class delivered by the CHP to new and future teenage drivers and their parents/legal guardians. At this class, officers from the California Highway Patrol will discuss traffic avoidance techniques, collision causing factors, driver/parent responsibilities and seatbelt usage. All SRVUSD comprehensive high schools will offer 3-4 free classes each year that are open to anyone. The class must only be taken once during a student's high school career.
The Start Smart presentations will continue for the 2018-2019 school year for parking pass eligibility.
Important additional notes:
At least one parent must attend with their teen;
The presentation contains graphic "accident" images, which are unsuitable for children under 15 years old;
Registration opens at 6:15 p.m. All presentations begin promptly at 7:00 p.m. and last approximately two hours, with the exception noted below at Dougherty Valley High School on November 15, 2017;
Please sign up with your STUDENT'S name and CHOOSE the amount of persons attending; and
Late arrivals will not be allowed admittance! 
Visit SRV Start Smart Schedule for class and sign up information!
Class dates at SRVUSD schools will be updated soon.
California High School
Dougherty Valley High School
Monte Vista High School
San Ramon Valley High School
*On dates/locatations noted, students can arrive a few minutes earlier and try the "driving simulator."
Please visit srvusd-ca.schoolloop.com/startsmart for more information from the school district.
Classes are sponsored in part from State Farm "Good Neighbor Citizenship Company" Grant and also  CHP. Please view State Farm's latest  Teen driver safety report that includes useful information regarding teen attitudes and behaviors when it comes to the use of smart phones while driving.
Want to learn more about driving safety?
Check out these links:
http://facesofdrunkdriving.com/
http://teensdrivingsmart.com/statistics/
http://www.youthforroadsafety.org/
http://www.enddd.org/
http://www.itcanwait.com/
http://www.madd.org/
http://www.distraction.gov/
http://www.driveithome.org
Interested in greener (and let's be honest, much cooler) modes of transportation?
Give these links a click:
http://www.youtube.com/watch?v=MJ17szvj1gk#t=232
http://www.streetfilms.org/
http://sftweed.com/
http://www.copenhagencyclechic.com/
http://bicycledesign.net/
http://bicycletutor.com/
http://www.ecovelo.info/
http://www.vitalmtb.com/
http://www.bikehacks.com/bikehacks/
http://epicureancyclist.com/
http://citygirlrides.blogspot.com/